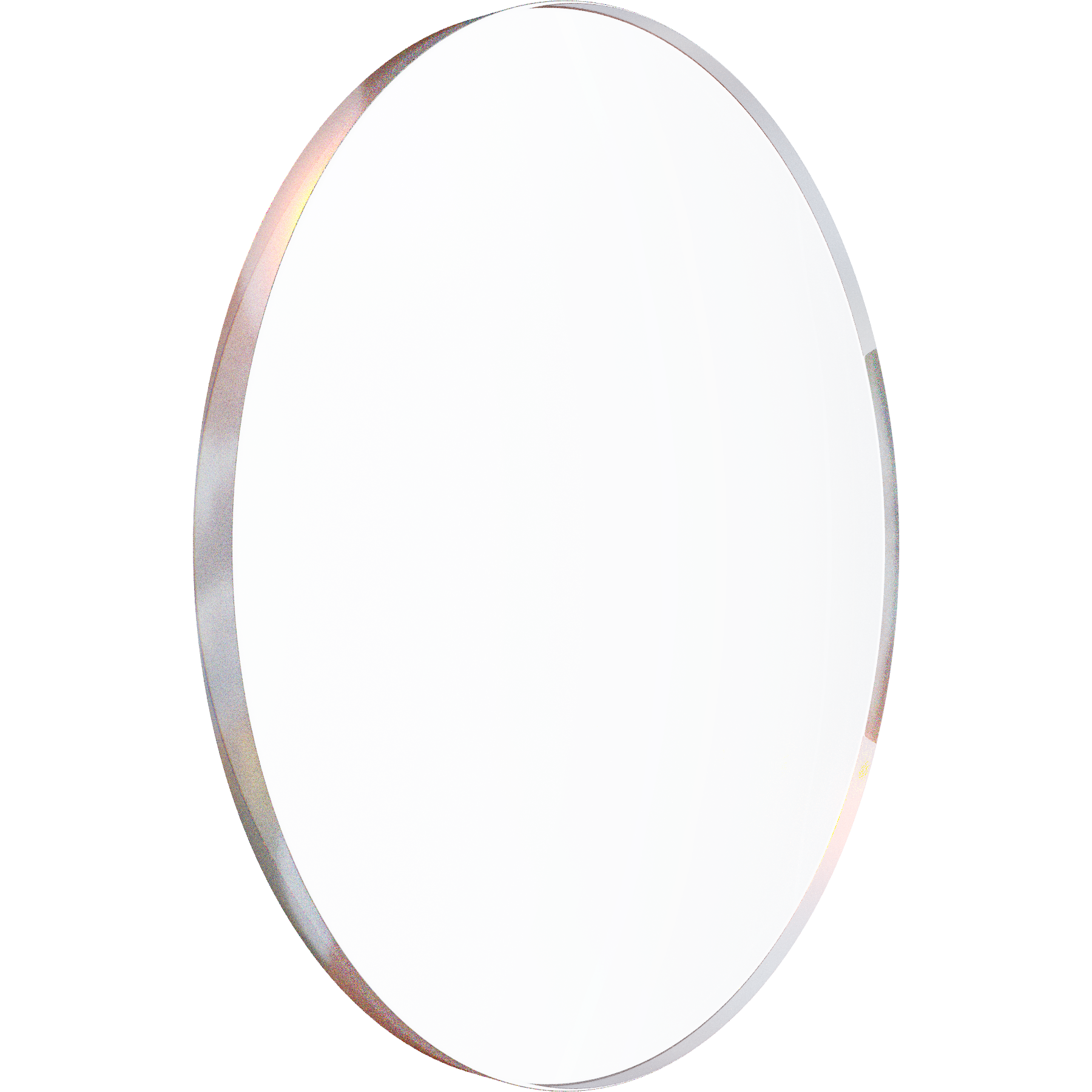 Relax is the solution from Ital-Lenti for combating eyestrain. 
Originally designed for students, Relax is the ideal solution for everyone who uses their vision intensively and who would like to give their eyes a well-deserved rest. 
The innovative Relax design with a special free-form process applied to the lower part of the lens,  makes it possible to relieve eyestrain and tiredness.