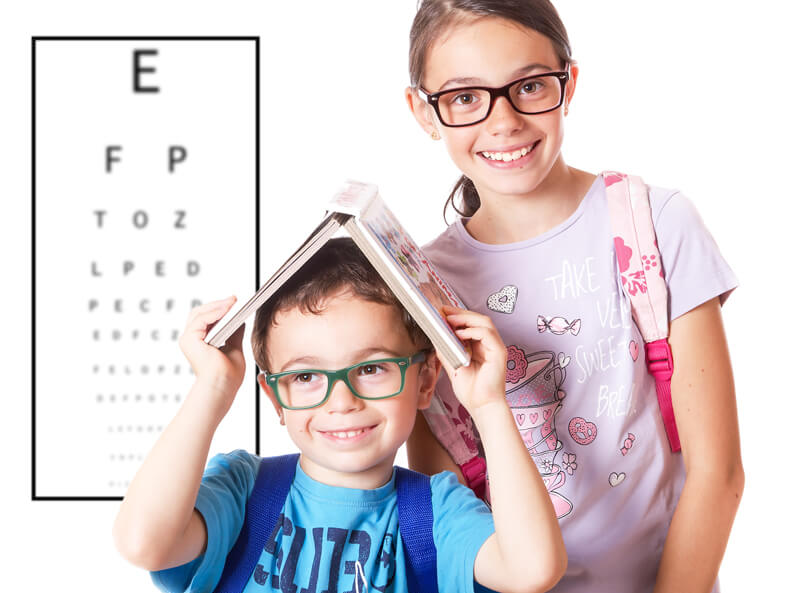 Back to school
With Ital-Lenti the school starts again with special protection for our kids ... and for parents too
There are only a few days left to school and again this year ITAL-LENTI proposes an important promotion related to total protection for our kids.
Following the leading theme of this year's EYE CARE communication campaign, Ital-Lenti proposes UV-Tech, the new lens family made with the innovative material developed in the 1.6 and 1.67 indexes, which synthesize the best blend of blue light protection and UV radiation, thanks to the special mass pigmentation that filters 99% of UV radiation and 55% of dangerous blue light radiation.
The promotion, which will start from September 11, will last until October 31st, offering an advantageous commercial condition, supported by showcase and communicational material.