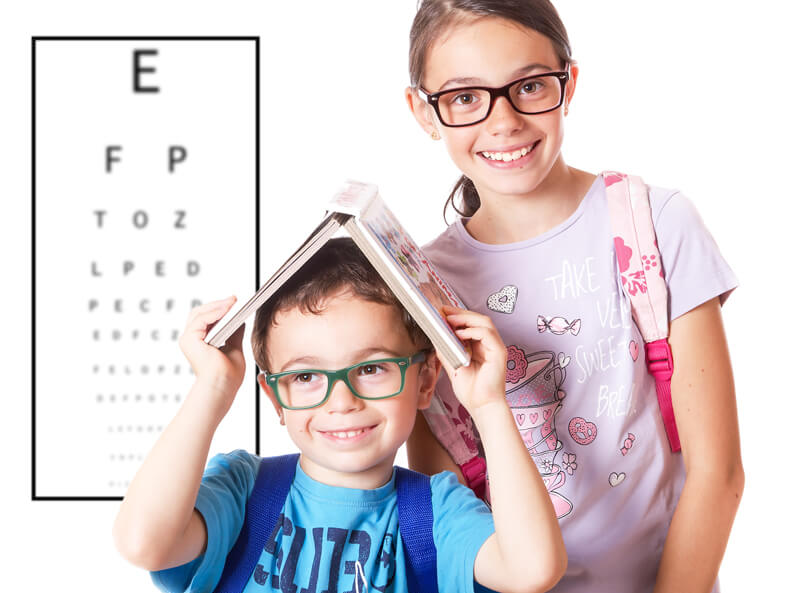 Prevention
The beginning of the school is the perfect time to check out the view for their children
To meet the needs of the parents, on the occasion of the return to school, from September 19 to October 31, ITAL-LENTI promotes UVTECH 1.6, offering the lenses at a special price.
The UVTECH lenses, in fact, are the only ones that can protect the eyes by blocking 100% of the UVC and UVB rays, and over 99% of UVA rays assuring the quality of vision and total protection from UV radiation and harmful blue light .
In recent years, many problems of sight have been associated with visual apparatus ongoing stress at these wavelengths, accentuating problems of retinopathy, eye strain, macular degeneration, altering the production of melatonin and modifying the circadian rhythm, creating disorders 'mood, sleep disturbances, reduced reaction times.
UVTECH lenses are suitable for those who spend much time outdoors in bright sunlight situations, but also for those staying indoors and using equipment such as PC, notebooks, tablets and smartphones, now regulars tools for learning of children.
In addition to the normal radiation of the UVA and UVB radiation outdoors, in fact, our eyes are more and more subject to wavelengths that are emitted from most digital devices that use daily, but especially by modern internal illuminations with white lights and in particular by the new generation of lED lamps.
A view control and the prompt intervention in case of need, measures are able to avoid damage to the eyes that may also persist in time.