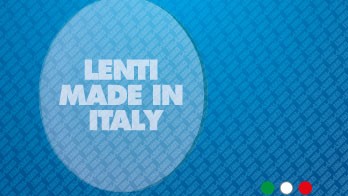 The "Vediamo l'Arte" competition
Puos d'Alpago, 1 march 2012
Three lucky customers won a trip to one of the world's three most vibrant cultural capitals. The prize in the first draw was for a trip to the New York METROPOLITAN MUSEUM, the second to the BRITISH MUSEUM in London and the third to the PRADO MUSEUM in Madrid. For automatic entry to the prize draw, all the opticians had to do was achieve a certain target turnover without having to sign up for the competition formally, giving all our customers a chance to win without adding to their workload.
This incentive is further proof of the company's commitment to personal wellbeing both in terms of the spectacle wearer's visual comfort and the optician's peace of mind as the pivotal factor in their daily lives.
Wishing the competition winners bon voyage, and here's to the next promotion!