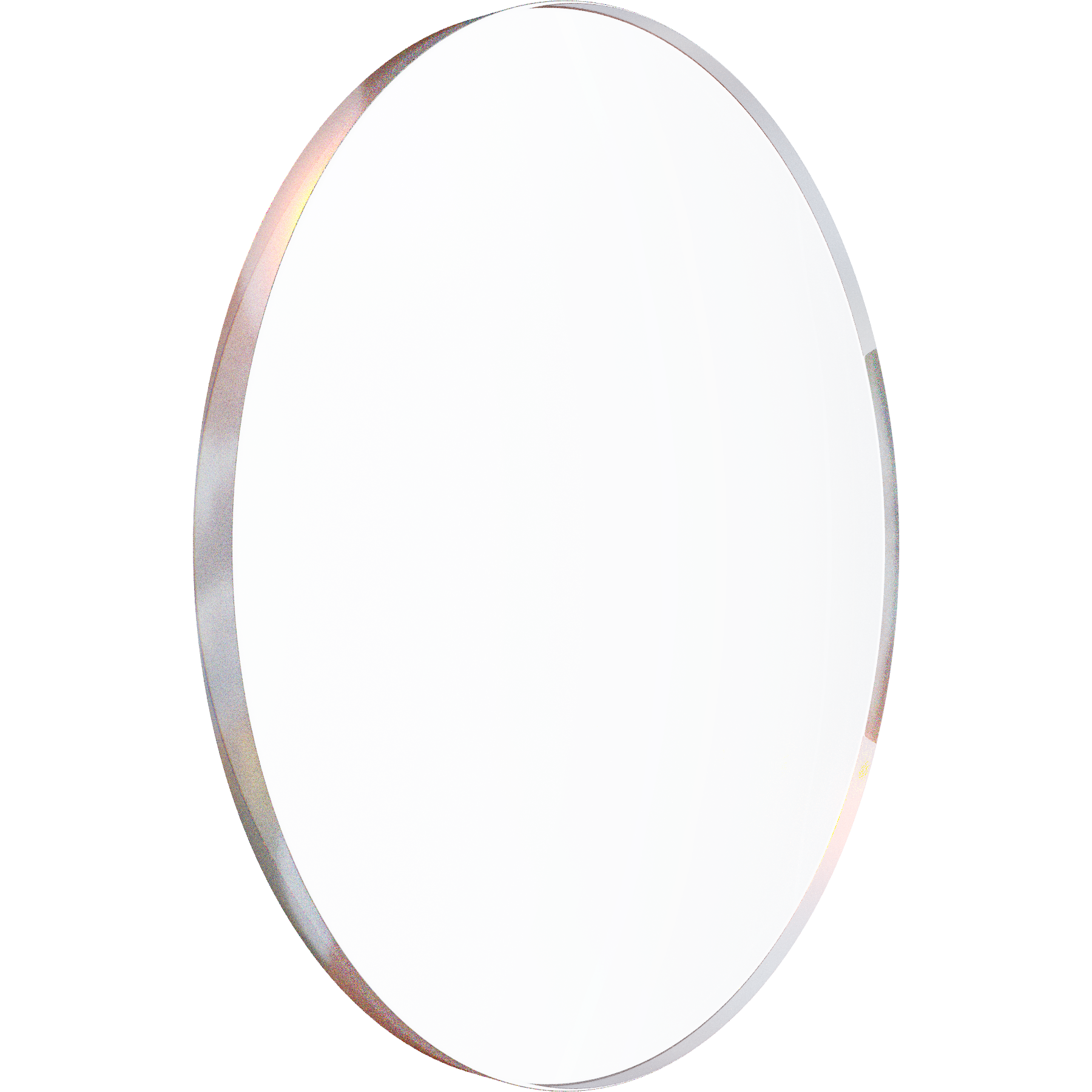 Thanks to the system of pigments that make up the matrix material, Transitions® lenses react and activate in the presence of UV. But the windshields of vehicles filter this radiation so the lenses are not activated inside the passenger compartment.
Transitions® XTRActive have been designed with a double pigment system that is also activated in the car behind a windshield, ensuring adequate coloring and protecting the driver's eyes from sunlight.
Transitions® XTRActive lenses are produced in the 3 colors Gray, Brown and Green
The latest technological innovation: Transitions® XTRActive Polarized - the first photochromic lenses with dynamic polarization
- the most advanced technology in the Transitions® lens range.
Transitions® XTRActive Polarized represents the union of two revolutionary photochromic technologies: the new Xtractive and variable polarization.
The result is a clear lens indoors that darkens and becomes 90% polarized outdoors.
Transitions® XTRActive Polarized lenses are the ideal solution for all customers but especially for those who are sensitive to light and who spend a lot of time outdoors. Dynamic polarization counteracts glare from reverberation for greater comfort and better visual quality.
The lenses are clear with a very light tint to protect the eyes from harmful blue light
They are activated in the car to protect the driver's eyes from sunlight. In this phase the polarization is not active
They adapt perfectly to different light conditions allowing the lens to reach the darkest state in brighter light conditions
In conditions of glare from reverberation
Dynamic polarization is activated outdoors in conditions of intense light, reaching a maximum polarization efficiency of 90% when the lens is in its darkest state
The new  Transitions® XTRActive Polarized are available in gray