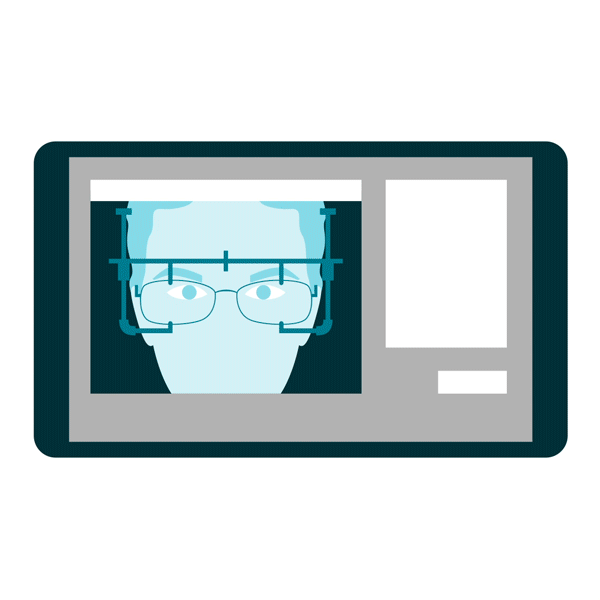 Lens orders can now surf the web
In an ever more high-tech world, our working tools are in a state of constant evolution. The latest frontier crossed when it comes to measuring systems is called EYEFIT, the new technology designed and developed by Ital-Lenti to make the optician's job easier and to an ever-higher professional standard. 
EYEFIT is an iPad app that aids centration and enables both front and side measurements to be taken, reaching a level of precision not possible with traditional ways of measuring.  As well as inter-pupillary distance and frame measurements, it can also measure half-distances, pantoscopic angle, corneal apex distance and the degree of wrap of a frame, making this a highly effective tool particularly when progressive lenses are being dispensed, where extreme precision is what guarantees maximum visual comfort for wearers.