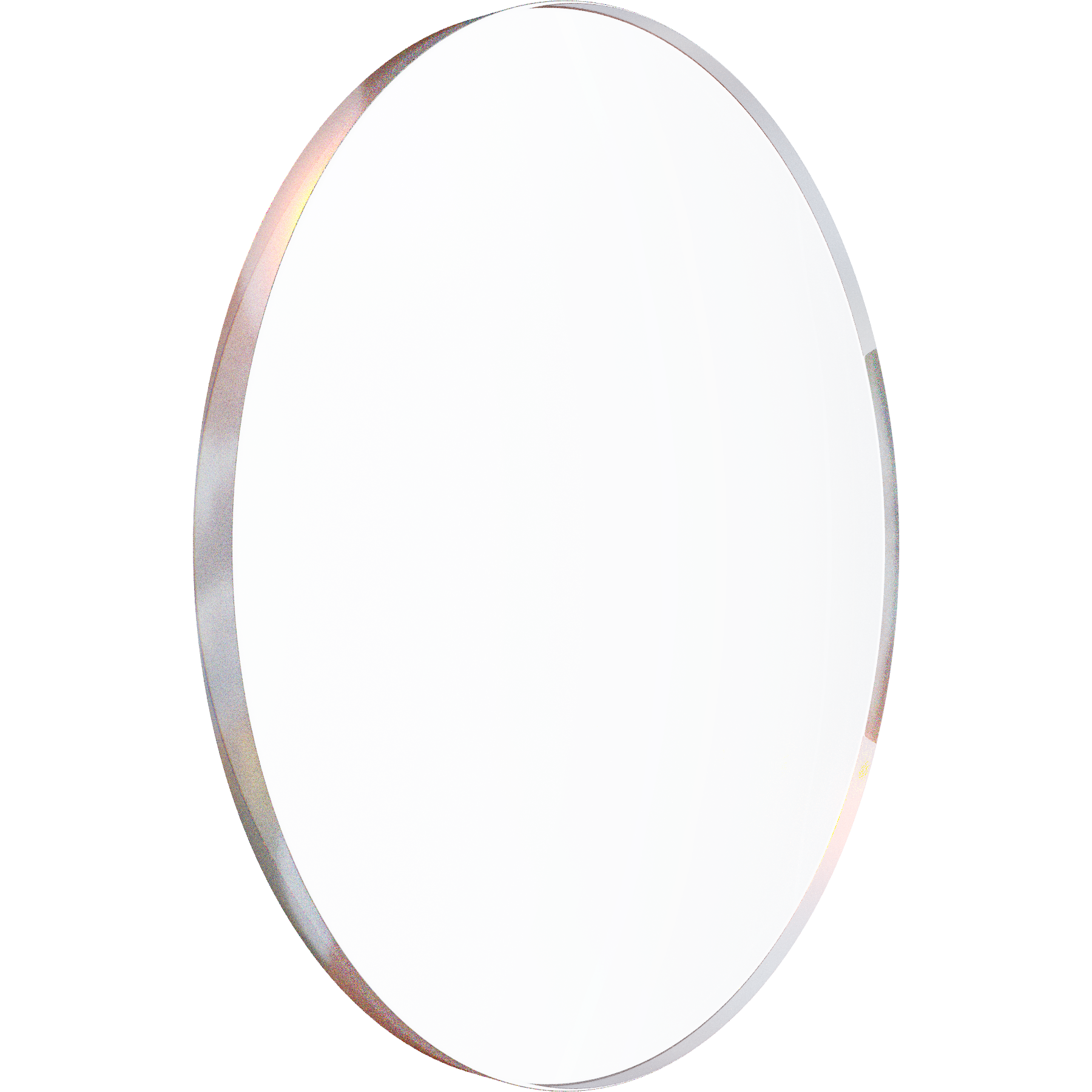 All organic photochromic lenses produced by Ital-Lenti are made with the innovative Transitions® Signature® GEN 8 ™ technology.
The new and revolutionary generation of photochromic lenses with GEN 8 ™ technology pushes the reactivity performance of this range of products ever further. The Transitions® research team was dedicated to developing an intelligent light lens that was even darker on the outside, clear on the inside, and with a further improved speed of activation and change between the two states.
All this without compromising protection and quality. Transitions® Signature® GEN8 ™, the result of years of research and in-depth scientific studies, is the first light smart lens that benefits from a revolutionary nano-composite technology that pushes photochromic performance forward while offering optimal vision, comfort and protection throughout the day.
This innovative ultra-performing technology allows to make lenses with:
Dynamic and fast activation and deactivation
Greater intensity in coloring
Stability and consistency of performance on all colors
Maintenance of photochromic performance over time
Transitions lenses are made in 7 different colors.
In addition to the traditional Gray, Brown and Green colors, 4 new irresistible STYLE COLOR colors have recently been introduced: Amber, Amethyst, Emerald and Sapphire.