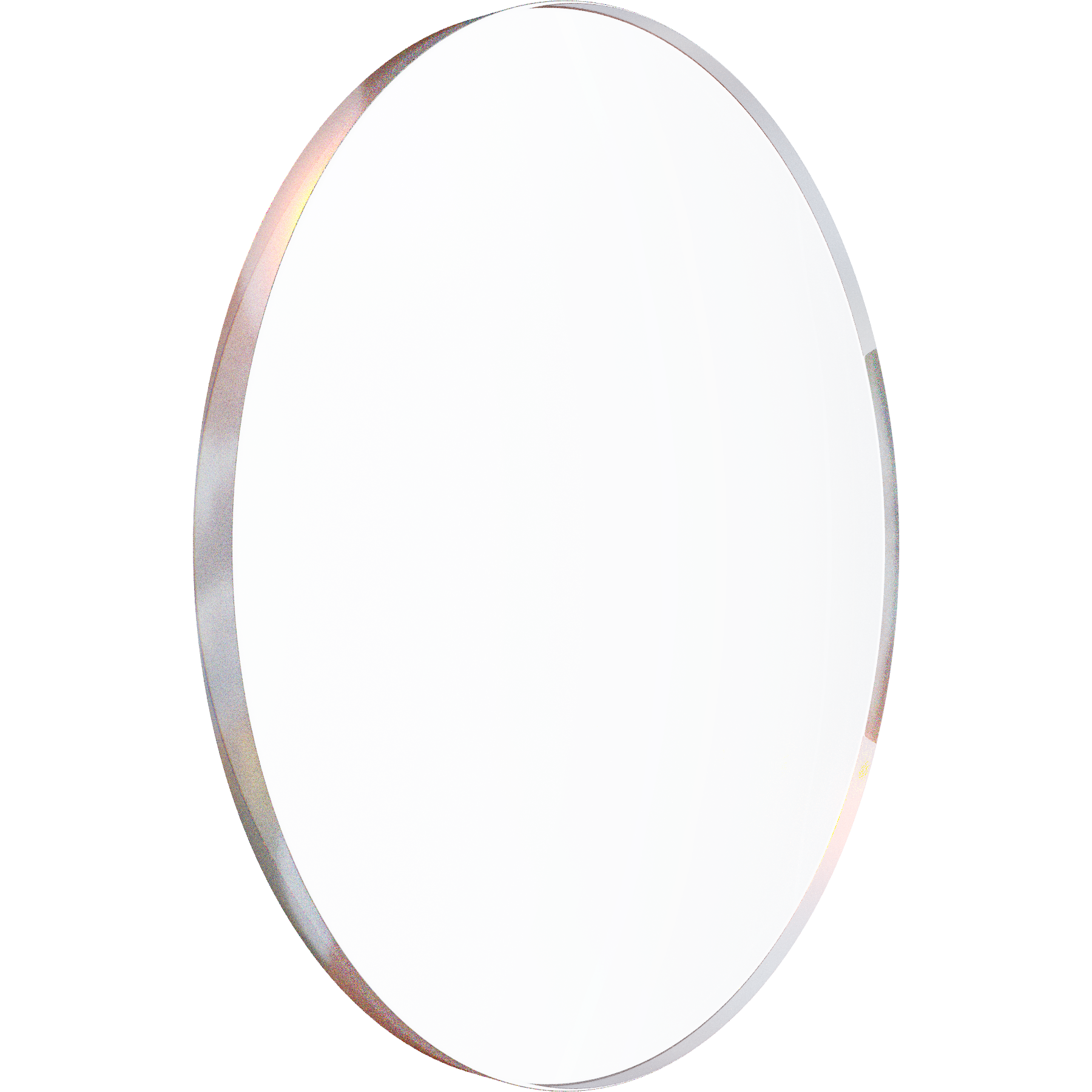 IDEAL FOR USERS WHO NEED A SOLUTION FOR VISUAL FATIGUE IN THE INTENSIVE USE OF DIGITAL DEVICES
Relax MOBILE is a single vision lens with accommodative assistance made with the technical and geometric characteristics of RELAX lenses but with a specific and optimized design that reduces the problems of visual fatigue associated with the continuous use of "mobile" devices, in particular cell phones or smartphones, which induce particular postures and focus needs especially in dynamic vision.
Nowadays we spend average more than 8 hours using digital devices, repeatedly switching from smartphone to computer, with the need for fast focusing in vision areas ranging from far to near.
Relax MOBILE have been created with a specific geometry optimized to facilitate dynamic use and facilitate the transition in various visual situations, for example when we have to look the mobile phone while walking or having to switch repeatedly and quickly from the viewing area of ​​mobile phone to the distance.
Relax MOBILE offers a slight addition value in the near area of ​​the lens to help the transition between the various distances by improving the focus and above all by reducing the accommodative effort.